Club
Keeping in touch and healthy during the Coronavirus Outbreak
Mon, 23 Mar 2020 00:00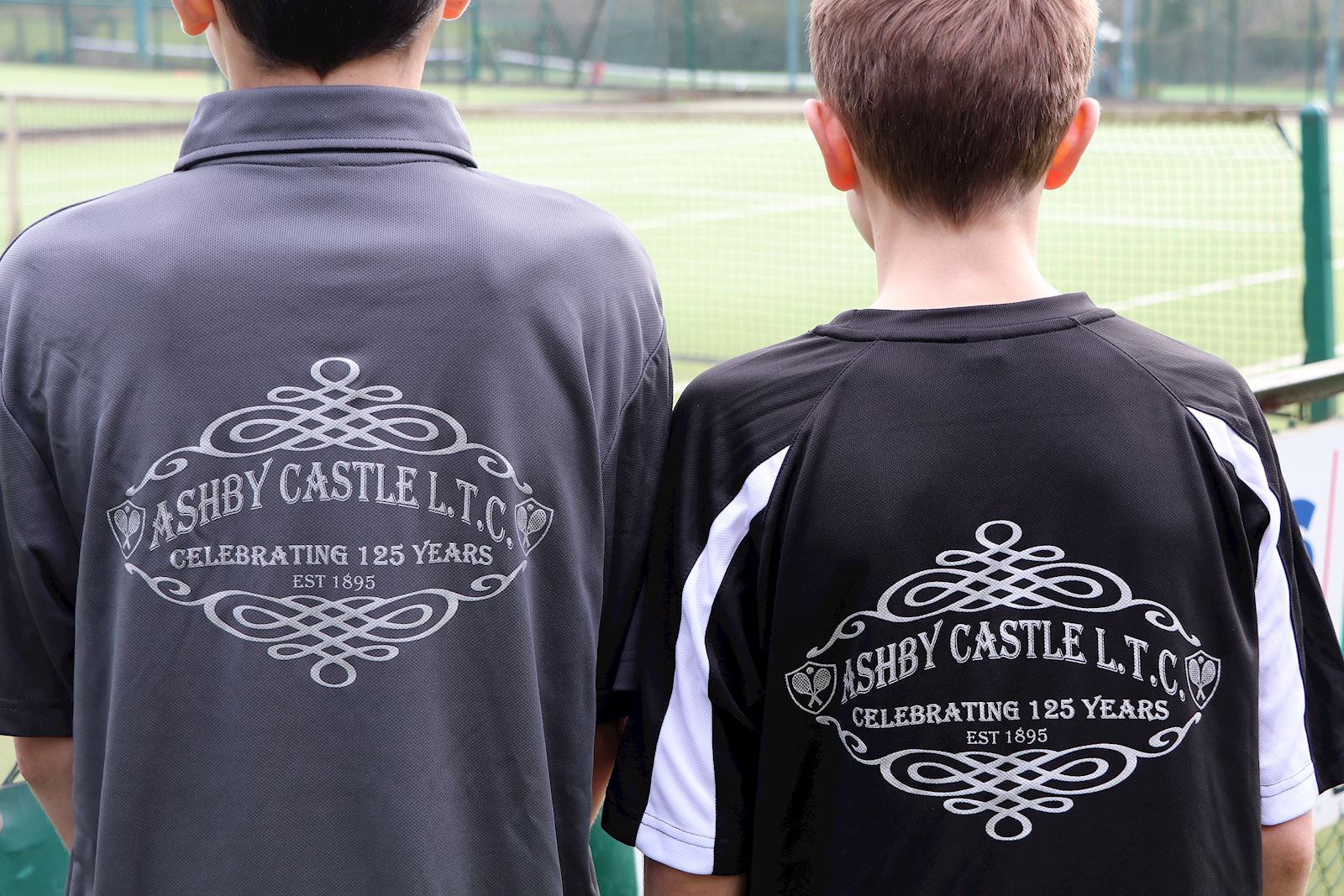 We hope that all our members are safe and well and looking after themselves. If you need any help with practical issues or just want to have a chat with anyone, then please do reach out to your fellow members. Committee members are all more than happy for you to get in touch. A list of our contact details are available here.
If you are looking for ways to stay active, there are some handy tips available here:
Leicestershire and Rutland Sport
North West Leicestershire Health Team
Some ideas for keeping in touch and challenges:
Claire is playing " Words with Friends 2 " - which is a form of free online scrabble so you're welcome to sign up using Zynga.co.uk and request a game.