SAFEGUARDING AND POLICIES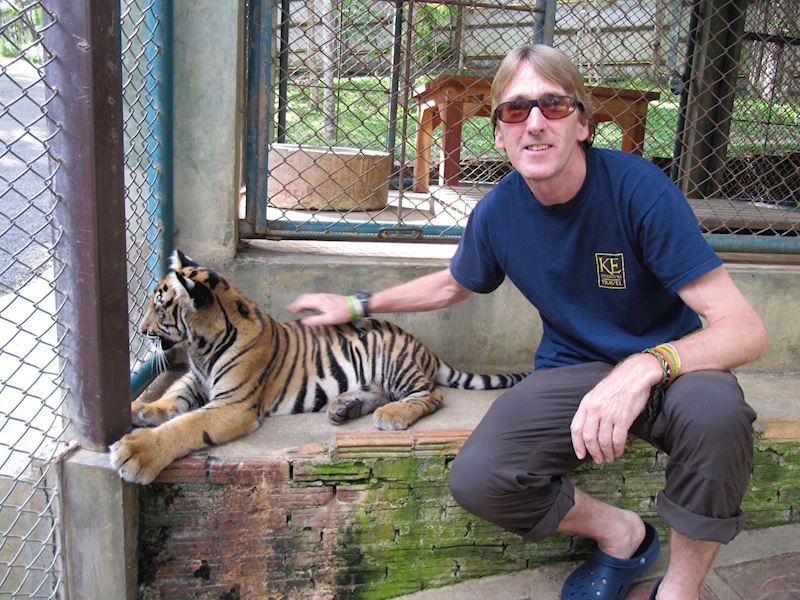 The Club recognises that everyone who works with children, young people and adults at risk has a shared responsibility to ensure that they are safe from harm and have an enjoyable tennis experience. The Club's safeguarding policy can be viewed here.
The LTA Safe and Inclusive Tennis team covers safeguarding and diversity and inclusion (D&I). You can contact them at safeandinclusive@lta.org.uk See their guide "WHAT'S THE SCORE" for more details

As a Club, HMTC is fully compliant with the latest LTA Standards (formerly Tennismark). HMTC is committed to have a welcoming and inclusive environment as well as the necessary operating standards and policies in place.

For further details please refer to the Club notice board and/or the Safeguarding file in the Clubhouse.
All Club members have been made aware of and understand their obligations in terms of compliance with the Code of Conduct for working with children.

If anyone has a concern in respect of Safeguarding they should contact the Club's Welfare Officer, Simon Donaldson (photo), the Club's Coaching staff, Jon Griffin or Max Shaw or the LTA Safeguarding Team (Tel 0208 4877000).

The following Club members have completed the LTA Safeguarding training course:
Simon Donaldson, Graham Honeybone, Jon Griffin, Max Shaw.

The following Club members have completed DBS (Disclosure and Barring Service) checks to enable them to work with children:
Jon Griffin, Max Shaw, Graham Honeybone, Simon Donaldson, Tessa Pemberton, Mark Fox, Bruce Grime, Paul McLaughlin, Dave Parry, Mike Briffet, Louis Glaves, Alex Meek, Gillian Winters/Eden
For those who may need DBS checks in the future, the new online process is much easier and IDs can be checked by Simon Donaldson, who is an official LTA ID checker. See here for DBS Checks
Welfare Officer: Simon Donaldson Tel: (Photo)
See below for other Safeguarding policies:-
Code of Conduct Working with Children