Benefits of Joining PLTC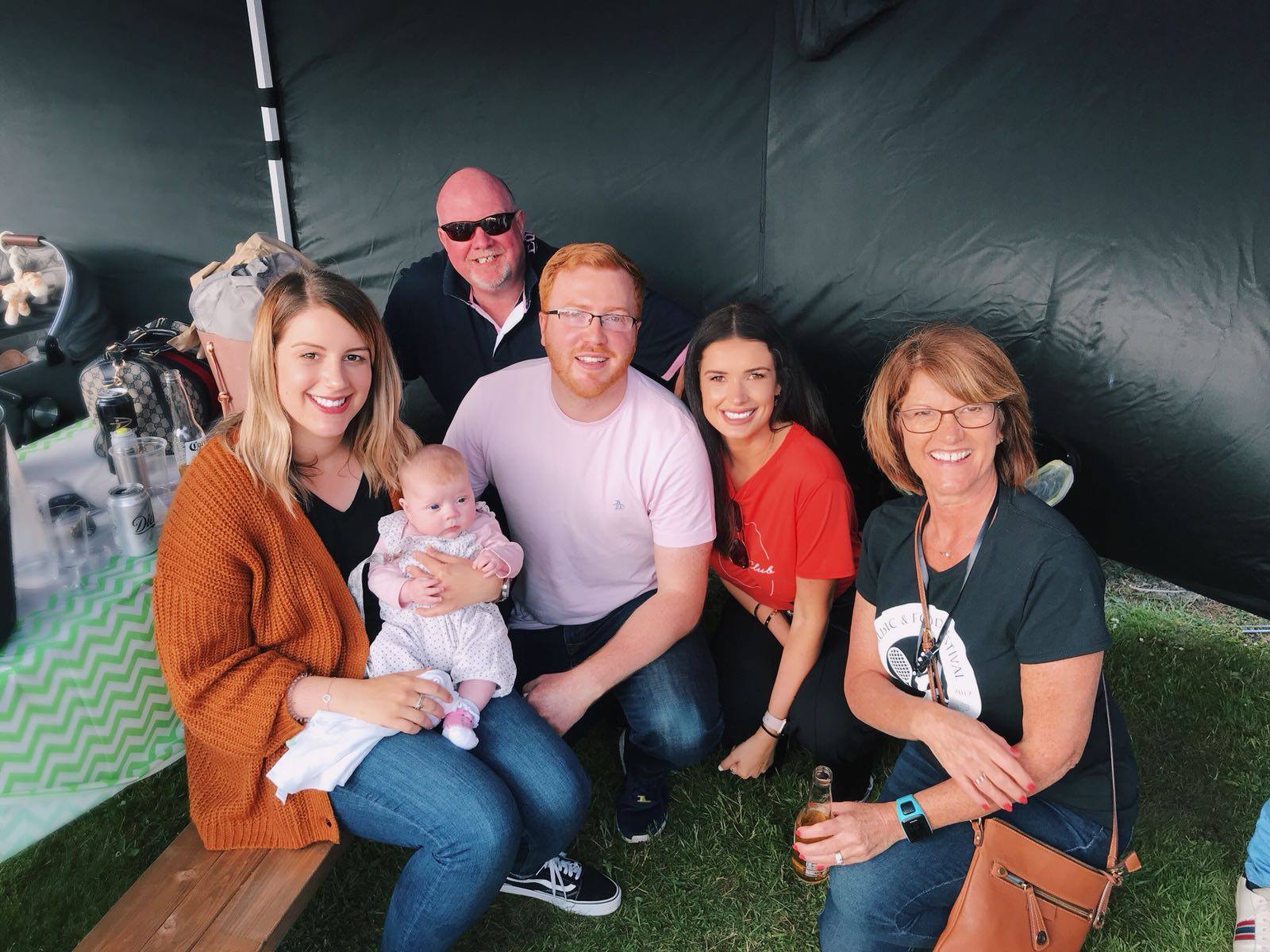 We have a wide range of membership options that are great value for money, benefits include:
All Memberships
Use of clubhouse facilities including, changing rooms, kitchen & bar
Club social night every Friday
Regular social events including quizzes, wine tasting, theme nights, bonfire night, Christmas parties, etc.
FREE entry into The LTA Wimbledon Ticket Ballot
All Playing Memberships
All of the above benefits plus;
Access to play on 6 top quality floodlit courts via our online court booking system.*
Regular weekly social tennis sessions.
Represent the club in one of our many summer, winter & junior teams
Member discounts on our professional coaching programme run by The Vale Tennis Academy.
Free entry into our annual Club Championships & Club Handicap Tournaments.
Regular social competitions throughout the year.
Access to use the club's ball machine (playing members must purchase the ball machine membership bolt on).
*court booking restrictions apply to junior and off-peak playing members. If playing at night members must pay for floodlights.
Click Joining Info for details on membership categories.