Social
Quiz Night Series
Mon, 06 Dec 2021 00:00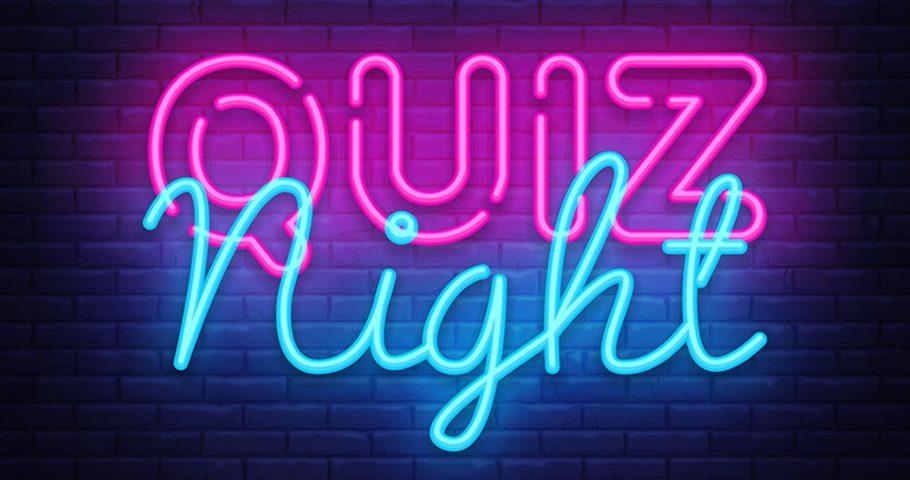 The 2021/22 Winter Quiz Night Series is back at PLTC!
Each instalment features a different themed quiz where teams compete across the series to be crowned PLTC Quiz Series Champions! (and have a lot of fun!). Each night is £7pp payable on the night and includes food. There are prizes for the winners, runners-up and the wooden spoon plus BIG prizes for the series champions!
Enter your teams below by following the links:
Fri 26th November, Music Quiz Hosted by Gavin Seymour - Winners, The Quizzer Sisters
Fri 7th Jan, Mystery Quiz hosted by Alan Cozens. - Postponed.
Fri 4th February, Pub Quiz hosted by Gareth Lloyd.
Fri 4th March, Multimedia Quiz hosted by Simon Elias.
PLTC Quiz Series Leader Board
| | | | | |
| --- | --- | --- | --- | --- |
| Team Name | Music | Mystery | Pub | Multimedia |
| 1. The Quizzer Sisters | 133.5 | | | |
| 2. No Bl**dy Huw | 126 | | | |
| 3. The Music Magpies | 123.5 | | | |
| 4. Setting The Bar High | 115.5 | | | |
| 5. And The Winner is... | 115 | | | |
| 6. The Late Comers | 108.5 | | | |
| 7. Winners (we can't remember) | 99.5 | | | |
| 8. The Deucebags | 81 | | | |