Competition
Handicap Finals Weekend
Fri, 01 Oct 2021 00:00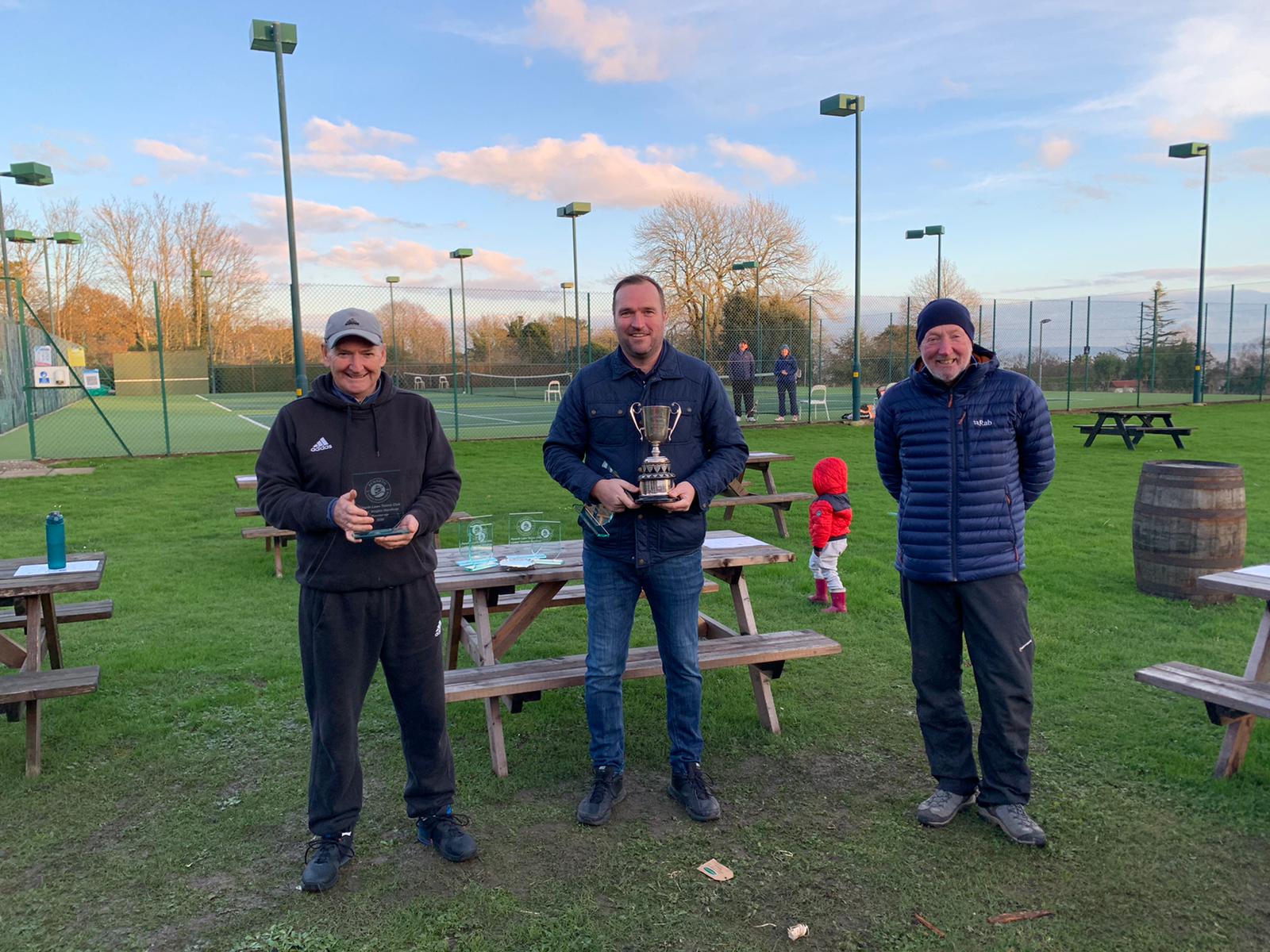 This year has seen a record entry into the Handicap tournament 2021 with matches being played over a 5-week period due to the size of the draws. The Handicap tournament is a long-standing tradition in the club's competition calendar and has always been fiercely contested. The full draw & results can be viewed here.
Matches this year have been played to a very high standard, with some epic matches going on past 3 hours each. The Finals have now been scheduled to take place on the days and times below:
Handicap Finals Order of Play:
Thursday 7th October, 7.30pm
Men's Doubles – Chris Baker & James Curtin v Mike Parsons & Jacob Salley
Friday 8th October, 6/6.30pm
Ladies Singles – Helen James v Emily Anna Galatsidas (6pm)
Mixed Doubles – Jacob Selley & Daisy Pathy v Ceri Hancock & Sam Hancock (6.30pm)
Saturday 9th October, 1pm
Men's Singles – David Seeley V Carwyn Gape
Ladies Doubles – Nicola Donovan & Ceri Hancock v Aneela Yousef & Alison Williams
*A Presentation evening will be scheduled later in the month for all the finalists together.