Competition
Club Championship Finals Weekend
Thu, 15 Jul 2021 00:00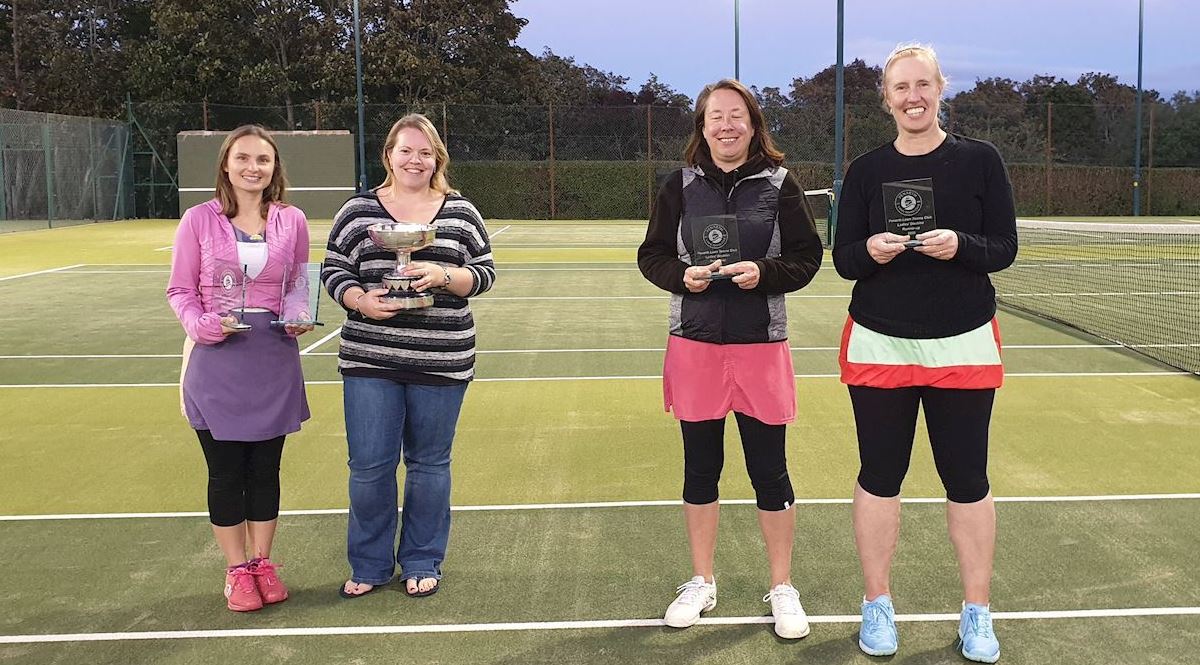 Things are hotting up in the club championships. This year really is a story of the resurgence of the "Old Guard" keeping the young guns honest. Semi-Finals are being played on Thursday. Plate and U21s Finals and their presentations will be on Friday evening. All Main Draw Finals and Presentations will be held on Saturday Afternoon. The Bar will be open for all matches so come along and provide our would be champions a good crowd and a cheer!

Semi Finals - Please see Court Booking for matches
Friday:
5pm, U21s Girl's Final - Emily Galatsidas Vs Ella Radford
6pm, U21s Boy's Final - Sam Hancock Vs Tom Jenkins/Charlie Jones
6pm, Men's Singles Plate - Matt Hopkins Vs Nick Stradling/Carwyn Gape
6:30pm, Ladies Doubles Plate - Jan Holzinger & Juie Lewis Vs Aneela Yousef & Rachel Morgan
7pm, Men's Doubles Plate - Rob Owen & Danny Mickelsen Vs TBC
7:30pm, Cathy Martin & Mark Howell Jones Vs Julie Lewis & Rob Mahoney/Bethan Vaughn Cartwright & Paul Edwards
7:30pm, Ladies Singles Plate - Sarah Martin Vs Emily Galatsidas
Presentations will take place after all matches are completed.
Saturday
1pm, Men's Singles Final - James Williams/Gav Seymour Vs Rob Blackiston/Ed Stradling
1pm, Ladies Singles Final - Amy Leftly/Becks Treharne Vs Alison Williams/Jet Bertheux
3pm, Men's Singles Final - Gav Seymour & Ed Stradling Vs TBC
3pm, Ladies Doubles Final - Alex Robinson & Julie Savill Vs Alys Cunningham & Caroline Hazell/Tor Radford & Becks Treharne
5pm, Mixed Doubles Final - Julie Savill & Gav Seymour Vs Alex & Spencer Robinson/Nicola Gauci & Tom Pegg.
Presentations will take place after all matches are completed.