Social
Late Summer Party Information
Wed, 12 Sep 2018 00:00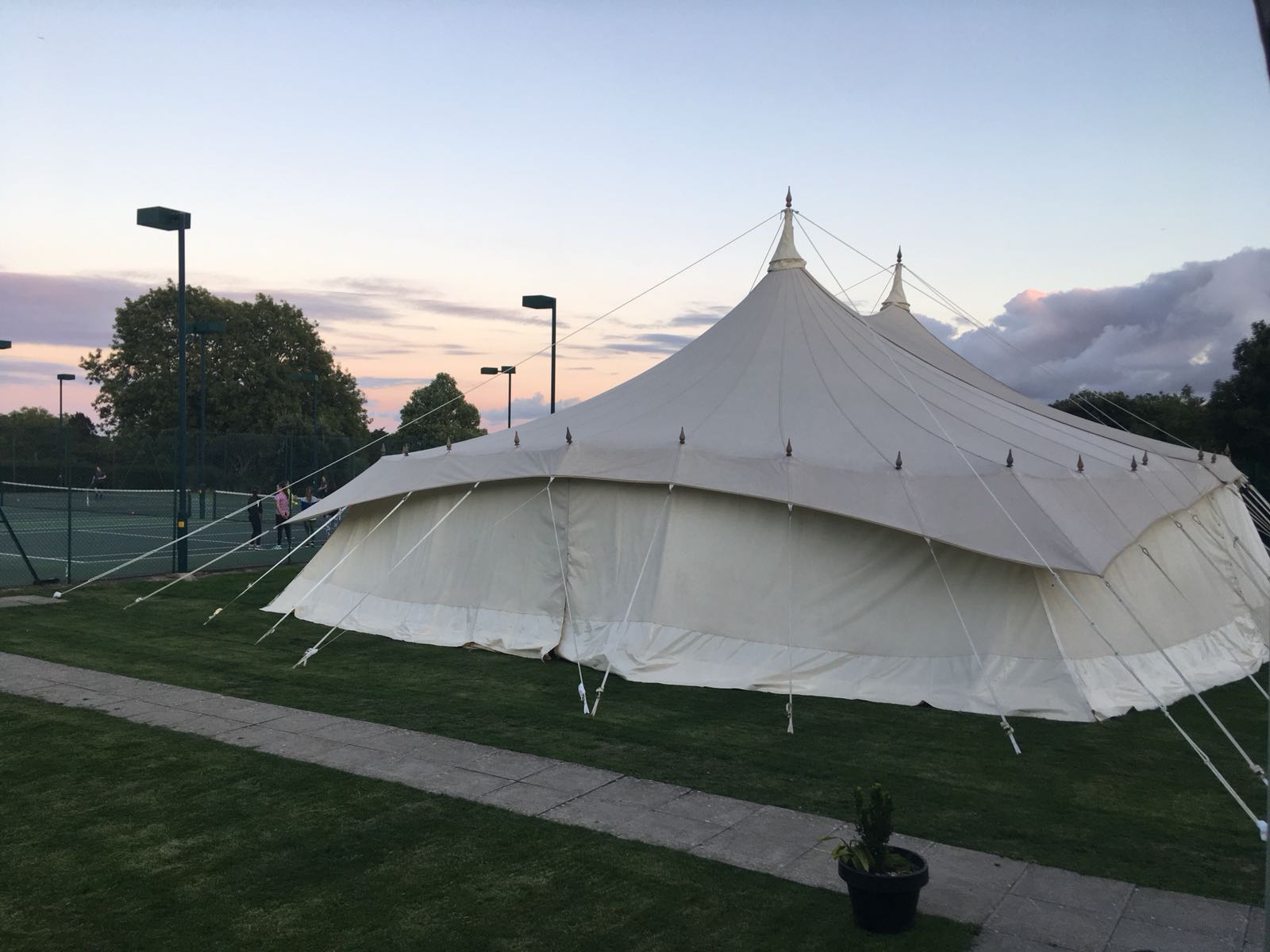 This year's function at the club is going to an informal event, so here is some information so that the event runs smoothly:
The dress code is smart/casual. Ladies, due to the floor covering we do not reccomend wearing 6 inch stillettos. Gentlemen, you are free to wear whatever stillettos you feel comfortable in.
As we have both a ceilidh band and a DJ there will be plenty of opportunity to dance, so this might influence your outfit on the evening.
The clubhouse bar will be open serving its usual selection, there will also be a bar serving draught beer, cider and lager in the marquee.
There will be a selection of food on the night for both vegetarians and people who are gluten free.
All food will be served on disposable plates, once finished with these please dispose of them in the bins provided.
There will be plenty of seating in the marquee, clubhouse, decking and grounds for everyone, however there are no allocated tables, so it's up to you to get there early to choose where you want to sit.
The event starts at 6.30pm with the first hour allocated for your free glass of champagne and your starter from the salsa bar.
Champagne will be handed to you as you arrive, however it will be up to you to serve yourself from the salsa, this bar will close at 8.00pm.
The ceilidh band will do their first session of dances from 7.30pm until 8.30pm.
Between 8.00pm and 10.00pm the Bearded Taco van will start serving your tacos, you will get the accompanying salad from the salad bar next to the van. We have 170 people to serve during this two hour period, so please be patient as there will be enough food for everyone.
The ceilidh band will do their second session from 9.30pm until 10.30pm.
At 10.30pm the DJ will take over with dancing until 12.30pm.