Social
Social Tennis Update
Fri, 01 Oct 2021 00:00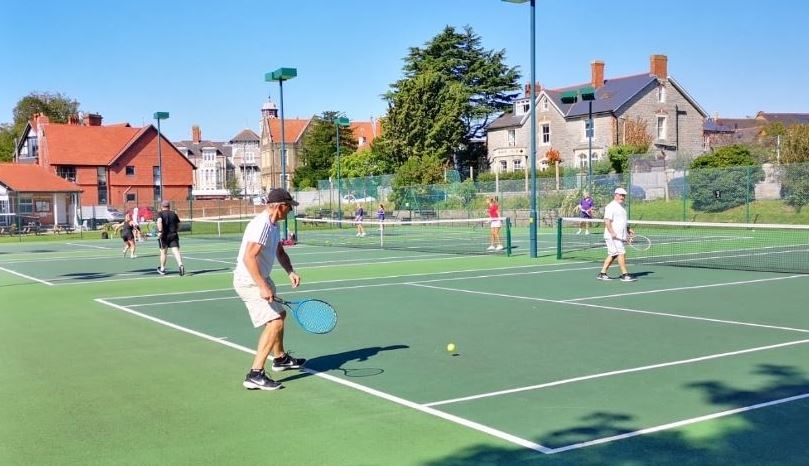 Social Tennis
The Club is trying out a series of new social mix in sessions.
Friday Night Social Tennis from 7pm
Thursday Day Time Social - 2pm til 4pm.
No need to book just come along to the club, mix in and play some tennis.
Men's Night on a Tuesday will be trying out some 1st team practice sessions on 2 courts 6pm-7.30pm
Ladies Night will continue to run their usual rota system. More info here
Winter Box Leagues
The Winter box leagues are due to get underway. For those that are unfamiliar with the leagues they are an internal competition where players/pairs play as many 'short format' matches as possible throughout the winter period.
The season runs from the end of October to the end of March.
They are perfect for fitting into a one hour court booking and a great format to get you all up the club for a run around and a beer.
The leagues' goal is get lots of people playing to keep your eye in over the winter and to have a bit of fun. We do have winners at the end of the season that are determined by combination of matches won and the most matches played!
Team Tennis
The winter league season kicks off this weekend. We have 6 teams entered into the various leagues. Regular players have been contacted by the respective captains. If you are keen to get involved too please contact the captains. In particular, Ben is looking for men for the 2nd team. Click here to register your interest. All results, fixtures and captains details can all be found by clicking the relevant links at the bottom of the newsletter each week.