Social
PLTC Golf Day 2021
Sat, 11 Sep 2021 00:00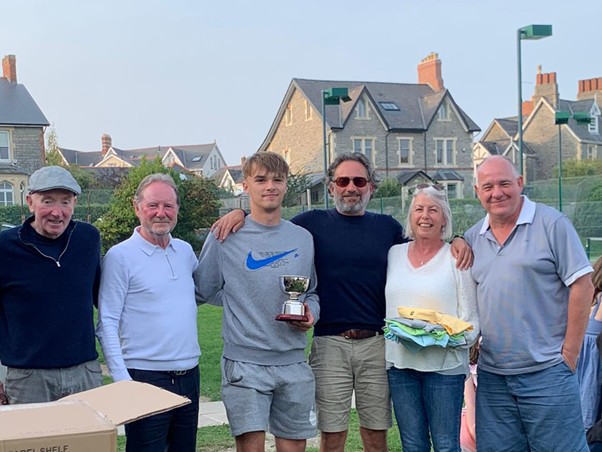 A beautiful late summer Sunday saw the staging of the 3rd Annual PLTC Golf Day at The Glamorganshire Golf Club.
Members from PLTC along with guests from Old Penarthians Rugby Club, Penarth Cricket Club, Windsor Lawn Tennis Club and sponsors CJCH Solicitors made up the 14 teams that took part on the day.
In a close contest, where all teams equipped themselves well, a team of Jack Moloney, Jon Owens, Iola Davies and Carwyn Lewis, from PLTC emerged as worthy winners with an incredible 100 points.
Second place was taken by Old Penarthians Rugby Club with third place going to Penarth Cricket Club.
Players and partners returned to PLTC for a barbecue and refreshments, a great day was had by all.
If you are a golfer, who did not play this year and would like to play next year, please contact Pete Jones at [email protected]