Our Teams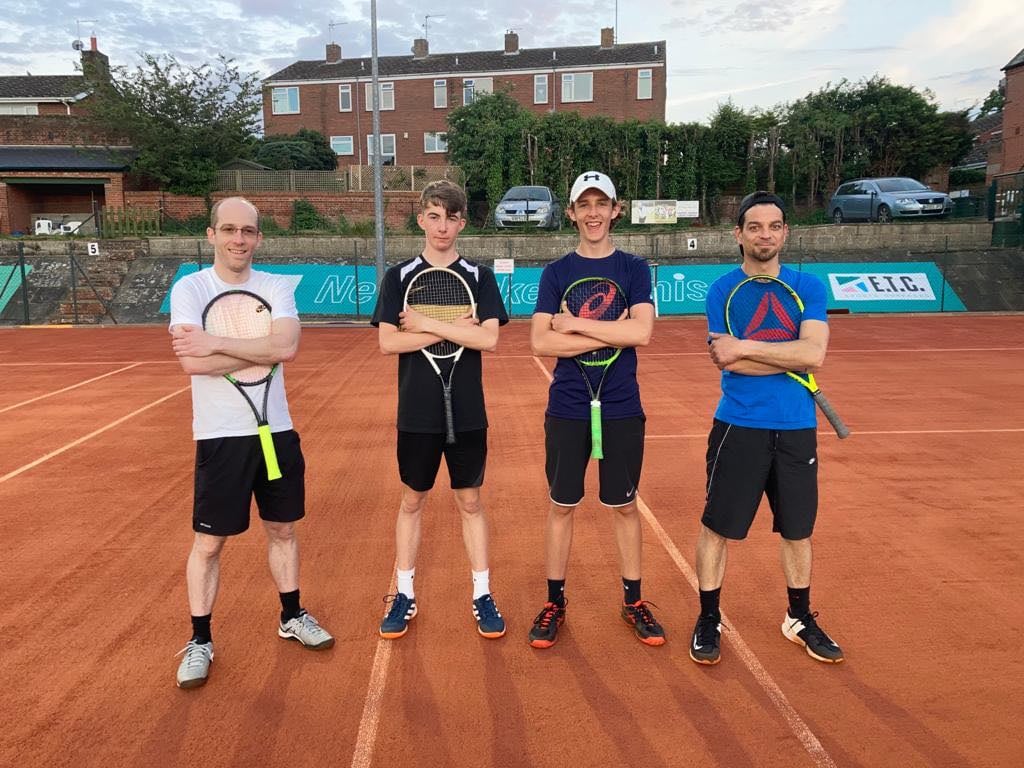 Our club encourages all members who want to play competitively, with opportunities to play at all different skill levels. We enter Mens, Ladies, Mixed, Veterans and Junior teams in various local leagues.
In normal Summer seasons we play in two Local Leagues, Cambridge and Norfolk & Suffolk, so there are usually plenty of matches running from April to September.
We also have Junior Teams and a Mens team in the Suffolk Team Tennis. During the Winter season, we play in the Cambridge league.
The match secretary for our league competitions is Sue Hicks.
Please contact Mens Captain Bruce Tarran at [email protected] or phone 07958 484182 if you are interested in playing in a Mens team. And Contact Ladies Captain Helen Hansgate at [email protected] if you are interested in playing in a Ladies Team.