Club
Wimbledon Ballot
Thu, 13 Feb 2020 00:00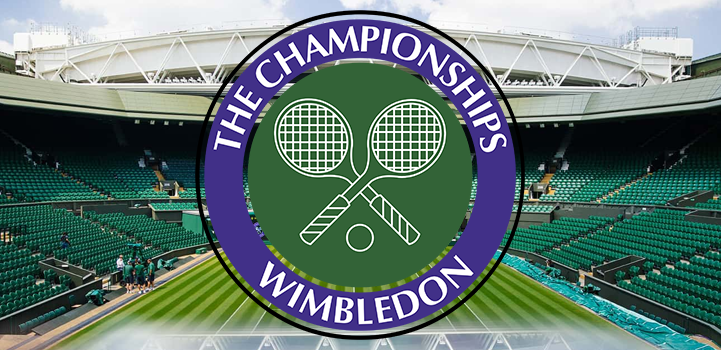 One of the benefits of being a member of Roundwood Tennis Club is that you are eligible to be entered into a draw for tickets to Wimbledon. Last year the club were allocated 3 pairs - including Mens Semi-Finals Centre Court tickets.
To be included in the draw you need to register as a British Tennis Member (BTM). This is free to join as a BTM and it's mainly used to monitor how many people are playing tennis. To join as a BTM you need to log onto the LTA website lta.org.uk and follow the options to join. Make sure you add Roundwood Lawn Tennis Club as your playing club.
Once you have joined you will then need to 'opt in' for the Wimbledon ballot. This option is on the main LTA front page. Use your BTM details to log in and then select the opt in option.
Then jusy keep your fingers crossed! To find out more please get in contact with us via email - [email protected]