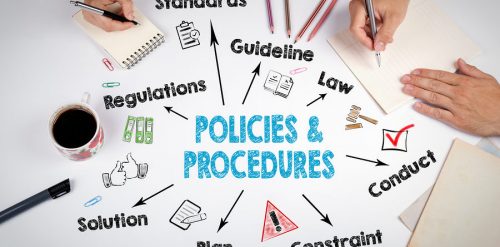 Roundwood is Friendly
This is the key part about Roundwood Lawn Tennis Club, we are just a friendly down to earth bunch and love meeting new people and welcoming new memebers to our club. Please pop along to a club play session and come and say hello. Once you're there you will never want to be anywhere else!
Roundwood has a Committee
Roundwood Lawn Tennis Club is managed by a Committee made up of volunteers operating in key roles including Chairman, Treasurer, and Secretary, who then work alongside our General Commitee. Should you wish to speak to a memebr of the Committee then please do not heistate to contact us via email - [email protected]
Roundwood is an LTA Registered Venue
Roundwood Lawn Tennis Club is an official LTA registered venue demonstrating that the club meets the LTA minimum saefguarding standards. You can find out more about LTA venue registration via the venue sub heading menu at the top of this page.
Roundwood & Our Policies and Procedures
Roundwood Lawn Tennis Club is a place where our members and visitors can feel welcome and safe. Roundwood has a variety of Policies and Procedures in place in order to meet the requirements of our members and visitors along with meeting and excelling at those standards laid out by the LTA. Please take the time to explore these important policies and procedures by clicking on the sub heading at the top of the screen which outlines these Policies. These also include our GDPR Policy which outlines how and when your personal data may be used and stored.
Safeguarding
If you have any Safeguarding concerns then please get in contact with our Welfare Office - Ryan Woods - 07377 545 755.
Location
Roundwood Lawn Tennis Club can be located at the end of Salmet Close which is off Belstead Road in Ipswich, Suffolk.