Club
Roundwood to enforce tighter restrictions
Thu, 24 Dec 2020 00:00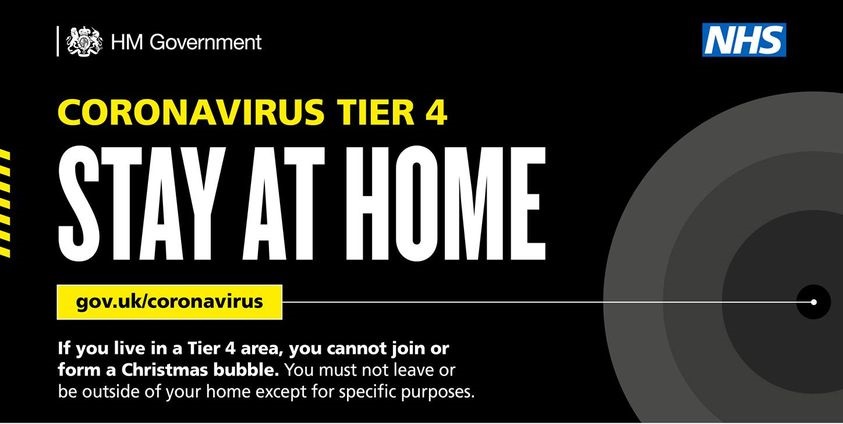 Roundwood Lawn Tennis Club has been given no choice but to enforce tighter restrictions in line with Suffolk entering Tier 4 at 00:01am on Boxing Day.
With the latest news Roundwood Lawn Tennis club will no longer be able to offer club play or doubles to members.
Members must only arrange to play games of singles and no doubles are to be played unless from within the same household or support bubble.
Roundwood would like to remind all members to adhere to all of the national government guidelines in relation to tackling COVID- 19 and attending Roundwood Lawn Tennis Club. Furthermore members are encouraged to view the LTA guidelines which can be found here.
Roundwood would also like to remind members that to ensure the safety of our members, all members must continue to follow all previous guidance and guidelines sent directly to them from the Roundwood Committee.
Should you attend Roundwood Lawn Tennis Club please ensure that you book a court and make sure that you book in when you arrive via the NHS Track and Trace app (QR code on Club Pavillion's door) or via the clubs attendance register.
Please also note that the Club Pavillion is to be used for essential use and only to be used by 1 person at a time.
We hope to be able to relax some of these restrictions as soon as the Government says we can.
Please continue to be vigilant of your surroundings and to maintain social distacing at all times. Most of all, ensure that you remain safe throughout these unprecedented times.
The Roundwood Committee would like to thank you for your continued support and patience during this tough time.