Club
Roundwood to close
Wed, 04 Nov 2020 00:00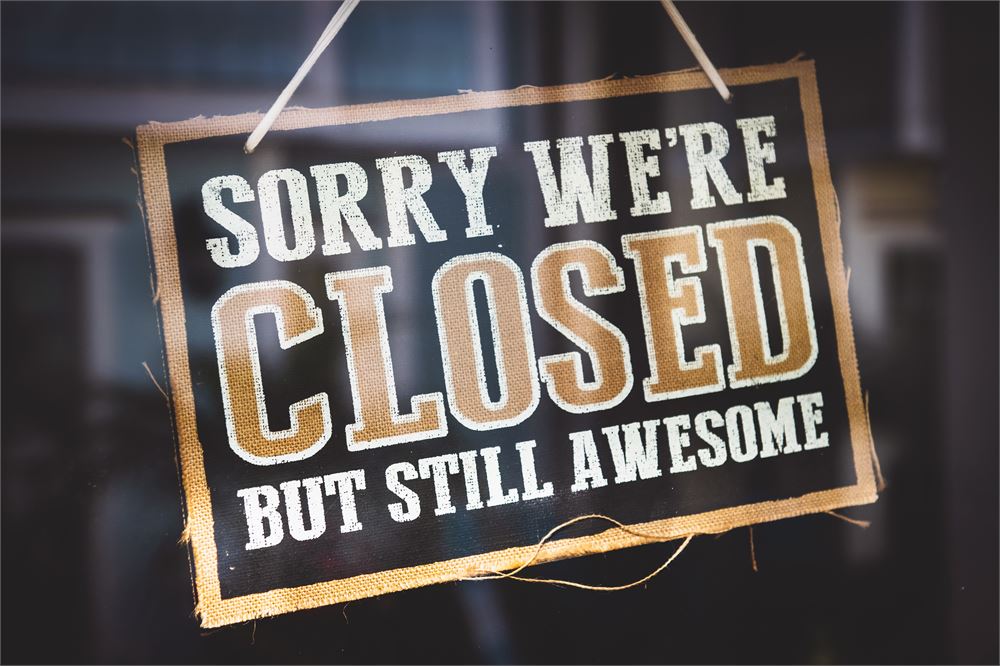 Unfortunately due to the latest government guidelines Roundwood Tennis Club has been left with no other choice but to close our doors again. Unfortunately the latest guidleines do not make way for tennis to continue.
Roundwood will be closed from Thursday 5th November until further notice. The expected expiry date of these measures is 2nd December, however this is subject to change.
We can only aplogise for any inconvenience caused and the Roundwood Committee hopes to be able to welcome all of our members back as soon as it is safe to do so as directed by the government.