Club
Club Re-opening - Covid 19 Rules
Fri, 15 May 2020 00:00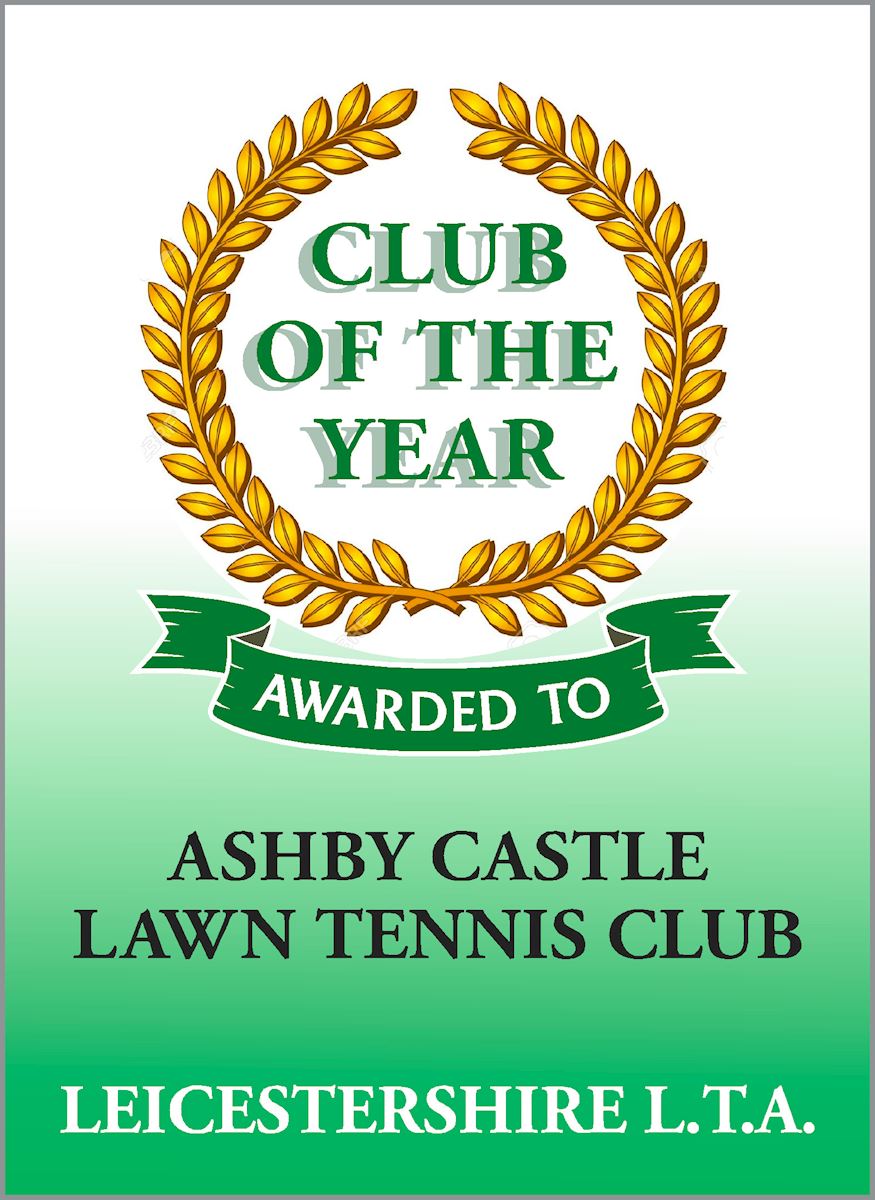 The Committee are pleased to confirm that the Club will be open for use by members as from 12 noon on Saturday 16th May subject to everyone following the very strict Government and LTA guidelines which are all detailed in the linked document below. We request all members study the rules thoroughly and be aware that if they decide to play tennis at the Club they do so at their own risk, in respect of COVID-19.

You will note from reading through all the information that singles play only on pre booked designated courts, or one to one coaching sessions, are permissible and that there must be no social gatherings of any sort at this point in time.

You should find all the information needed regarding booking courts plus the codes of conduct necessary both on and off court but if you have any queries then please do not hesitate to contact a member of the committee.

The Committee are relying on the support of all its members to adhere to these rules thus enabling the club to operate as safely as possible and for it to remain open for you all to use and enjoy, but any contraventions will inevitably result in the closure of the club, and will put your own future membership at risk.