Club
Coaching Super Sunday
Thu, 27 May 2021 00:00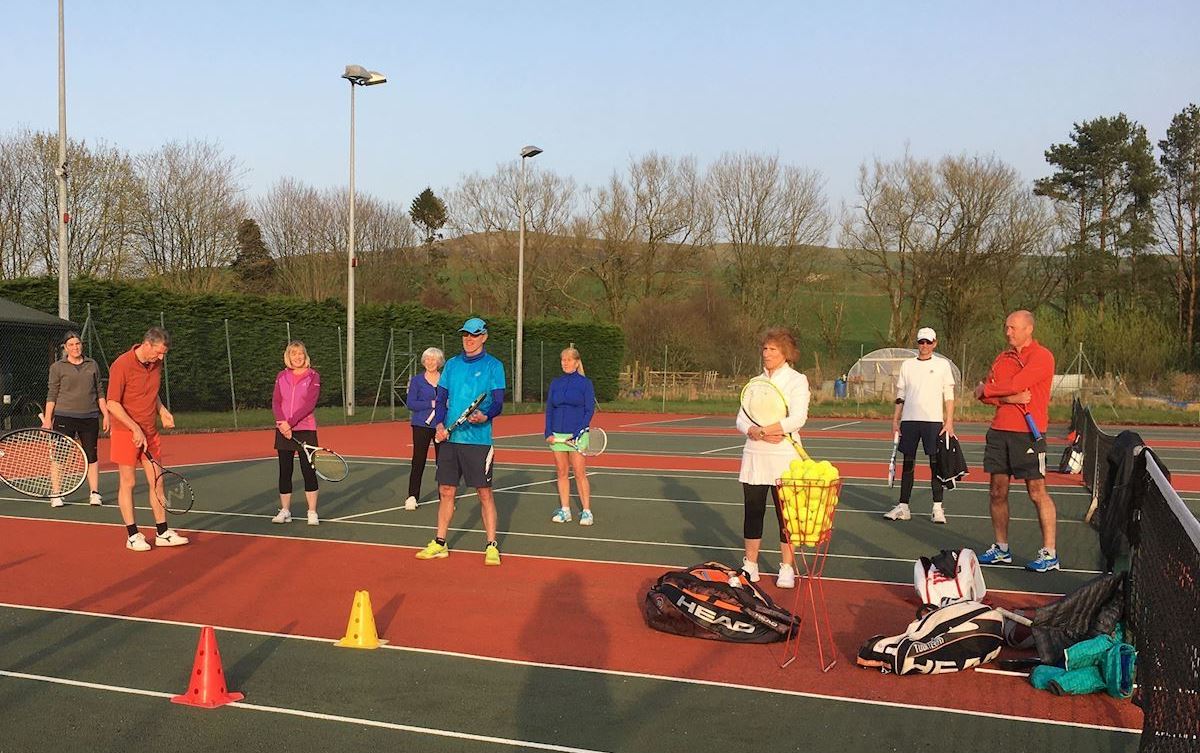 Our senior coaching programme kicks off this Sunday afternoon and continues most weeks through the summer. The forecast looks great and we've coaching and match play for beginners and improvers as well as 2 new sessions for confident club players. It's being run by LTA Level 3 coach James Wright via WhatsApp groups: just ask James to add you to the Pay As You Play WhatsApp group, he'll confirm each week's session and you let him know if you can come and play. No obligation to play every week.
2.00 - 3.30 - Capable Ladies
3.30 - 5.00 - Capable Club Mixed
5.00 - 6.30 - Back to Tennis improvers and beginners
These sessions cost £6 and are open to non-members for the higher price of £8.
Which is the best session for you? Ring James to talk it through and get signed up. He's on 07855 001858 or email him [email protected]
See you on court for some great weekend tennis.