Coaching
New Coaching Opps Announced
Mon, 26 Apr 2021 00:00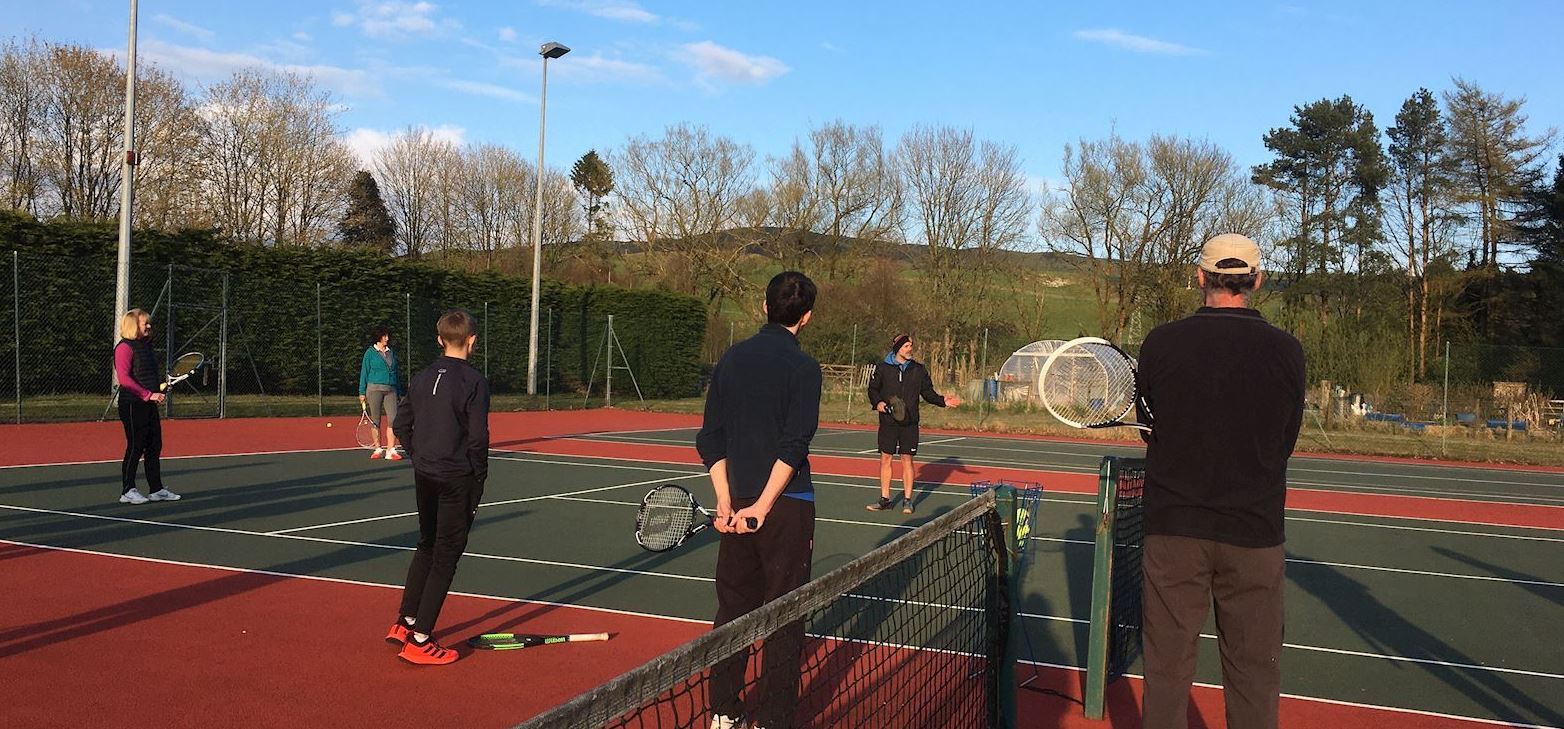 Need coaching? We've got it.
We've just announced our new coaching plans for 2021. There should be something for everyone. Take a look at the details on our coaching page. Coaching Info.
There's everything from traditional one to one coaching to group sessions for beginners and coach-led matchplay. Give your tennis a little TLC and perk up your game.