Junior Easter Tennis Camps 2023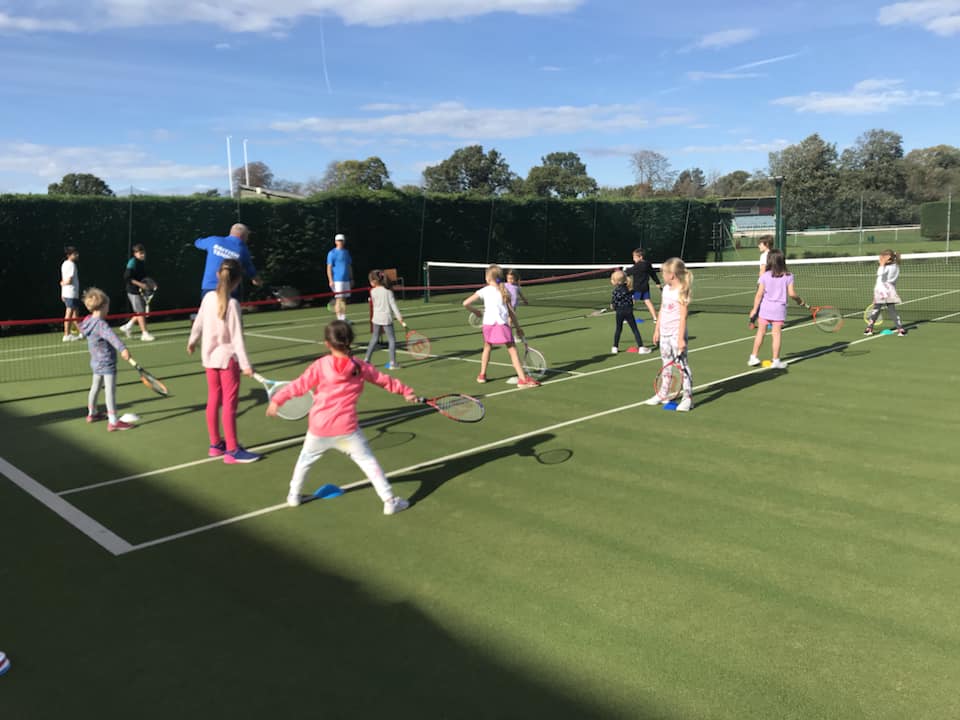 2023 Easter camps will run from 3 to 6 April and 11 to 14 April (4-day week)
You can choose a camp based on your child's age - we'll sort kids by ability within each group. The weekly camps aim to develop your child's tennis as well as athletic ability. Each day we will focus on developing a particular aspect of the game. The number of coaches will depend on demand.
Mini Tennis Camp (Ages 5 to 8 years)
9am – 12pm
Cost: £120 per week, £100 for 3 days
Junior Tennis Camp (Ages 8 to 11 years)
1:30pm – 4:30 pm
Cost: £120 per week, £100 for 3 days
Teen Tennis Camp (Age 12 years and above)
1:30pm – 4:30pm
Cost: £120 per week, £100 for 3 days
Before booking please read our Camp terms and conditions.
Download the 2023 Easter Camps booking form and payment information
Children will need to bring / wear:
Tennis racket
Drinks in a sealable container
Flat soled trainers for tennis
Outdoor clothing
Healthy snack

If your child has any medical conditions or special requirements we should be aware of please include details on the booking form.
Please email completed forms to: mjtennis@hotmail.co.uk