Social tennis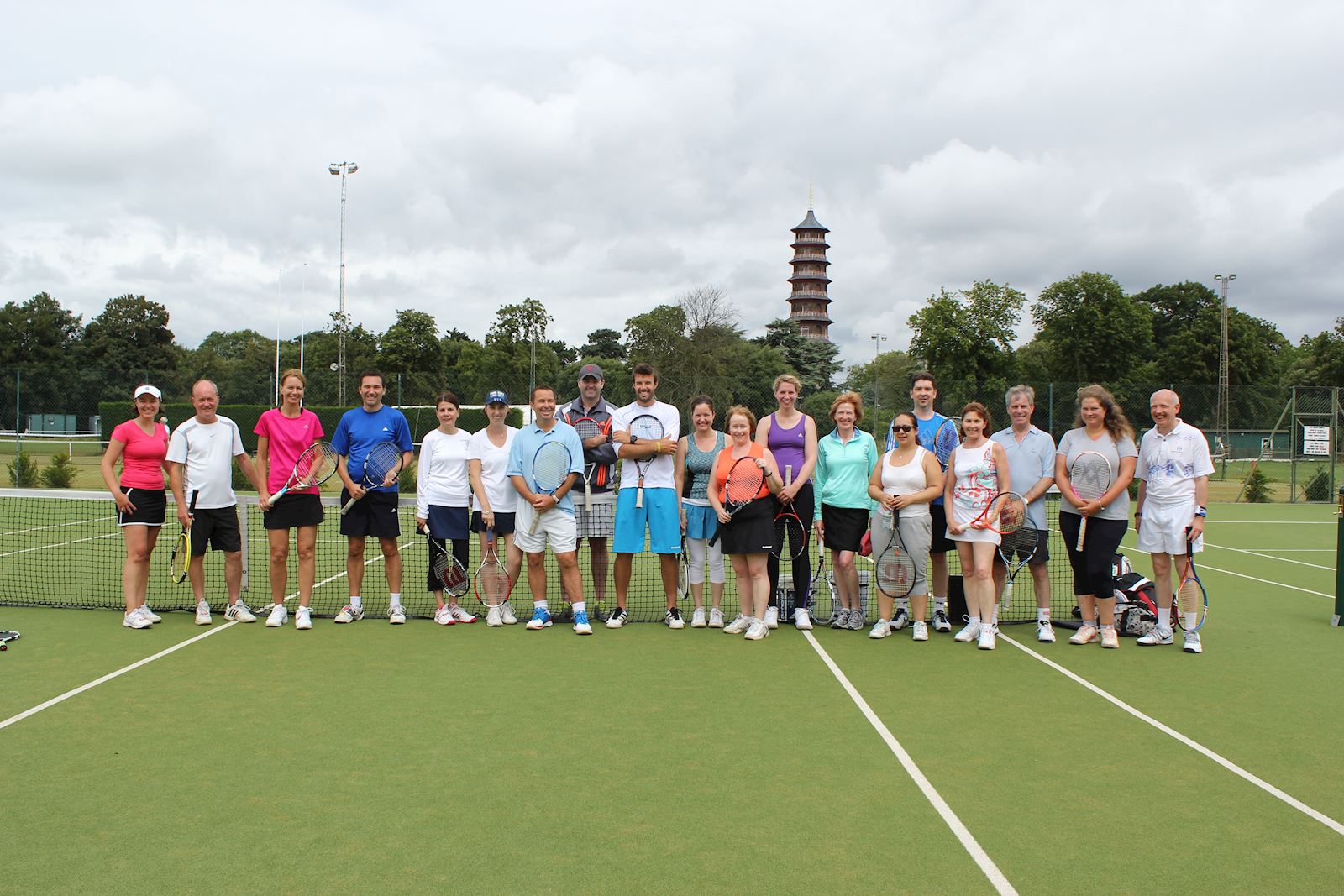 There are coach-organized mix-in Club Tennis Sessions at weekends and midweek. Full standard members are entitled to play within their membership times on both Wednesday evenings and Sunday afternoons. Improver standard members can play within their membership times on Wednesday evenings (on hard courts only, without a coach) and Saturday afternoons.
Club tennis for full members
Wednesdays 6 - 9pm and Sundays 2 - 5pm
Improvers social tennis
Saturdays: 3 - 5pm and Wednesdays: 6 - 9pm (without a coach on the hard courts
Social Tournaments
We also run Amercian Tournaments every month during the Sunday Adults Club Social Session.