Social Tennis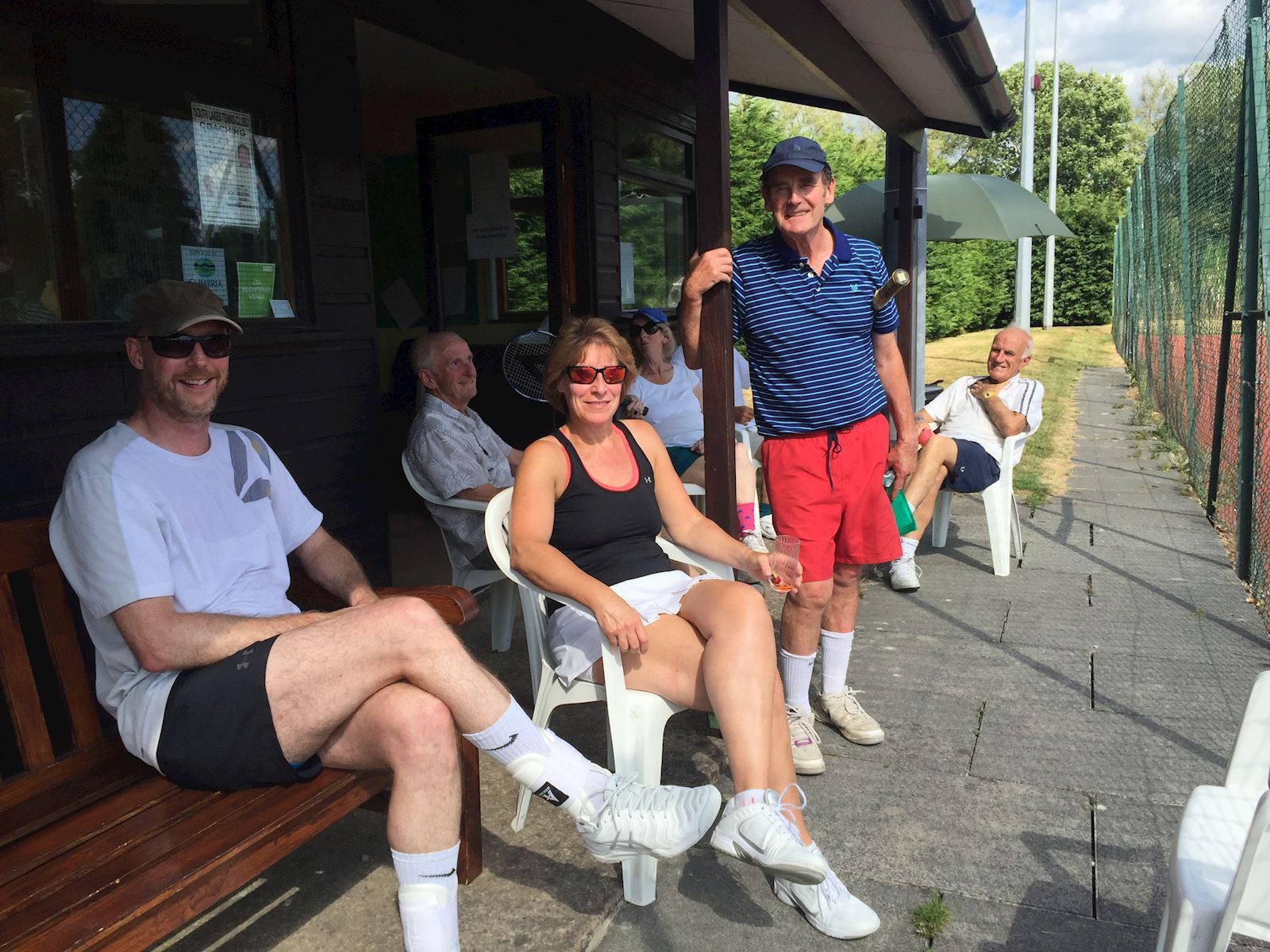 Club night and afternoons
Our main club night is Tuesday from 6.30 onwards. Just turn up and join other players in doubles, adults of all abilities and all competent junior players welcome. These sessions are floodlit in winter and there's nothing quite like playing outdoors when the moon's full and the frost's beg inning to bite. We love it. Floodlights are free on club nights.
Free in the afternoons? Retired? A day off work? We have club afternoon sessions from 2.00 onwards on both Tuesdays and Fridays. On Fridays we're joined by Kendal U3A players too (University of the 3rd Age). For more details contact Barbara Studholme: [email protected]
Structured Club Nights
These are run by coach James Wright every second Tuesday. They're a great way to meet other players, brush up on your tactics and technique. Open to all senior and competent junior members. 6.30 till 8.00. £5.00 to seniors, free to juniors and students. Let Veronica know you're coming so we have an idea of numbers. [email protected]
American Tournaments
Dates for this season to be set soon, in accordance with the easing of Covid restrictions. We're hoping to run our Pimms and Strawberries Summer Tournament again! Make the most of the social side of KLTC membership and come down and enjoy this season's informal tournaments.