Club
MEMBERSHIP RENEWAL 2021/22
Sat, 08 May 2021 00:00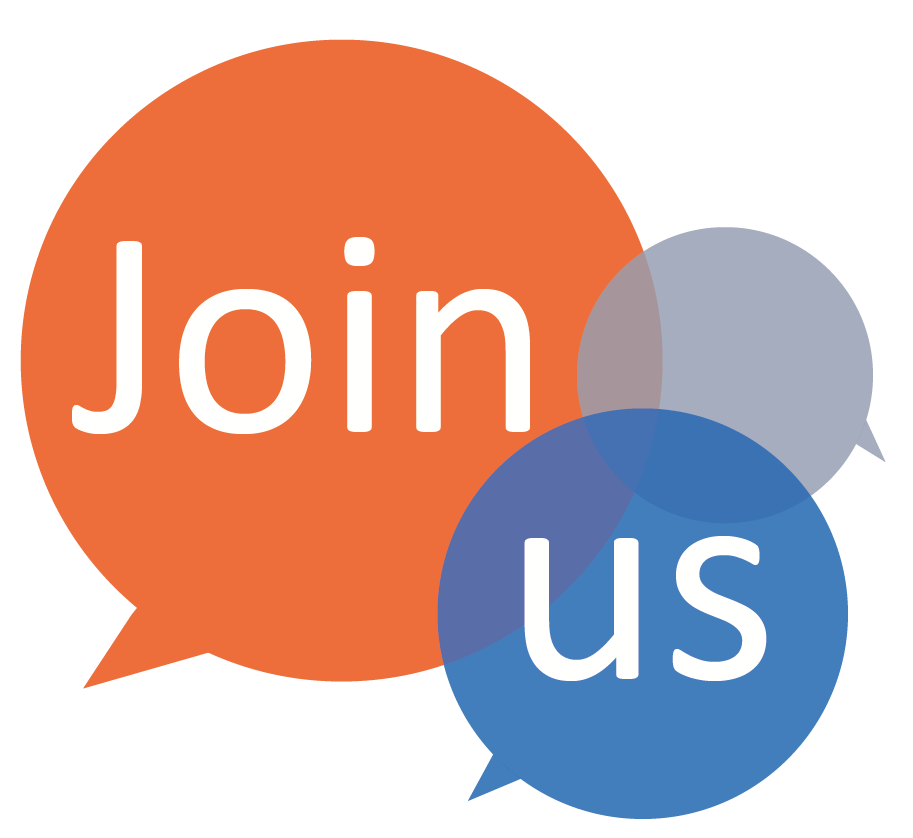 2020/21 was clearly a difficult year for many small sports clubs but we are very grateful to our members who helped to support and indeed grow the club through that difficult time.
We hope that 2021/22 will see things being much less disrupted but in recognition of the challenges over the last year, the committee wanted to recognise the loyalty of our members by freezing the membership rates for a further year. On this basis, the committee has proposed that the 2021/22 membership renewal cycle is now activated but on the following basis:
Memberships will be reset to run 1st June 2021 to 31st May 2022
Members who renew by 31st May 2021 will be entered into a prize draw for a membership refund (up to max value of 1 adult membership)
Special introductory membership rates will be maintained at existing levels in order to help attract new members.
Those who joined or renewed last year and are still on the special introductory rate (first or second year) will have their rate frozen at current levels for a further twelve months
We hope that you will understand why we are taking the above measures and understand that by renewing your membership now, we can ensure that the club can continnue to thrive. Our membership rates are amongst the lowest in Suffolk and includes access to 3 excellent hard courts, lights for winter tennis on two of the courts, access to an online booking system and reduced rates for coaching and other club events. We honestly believe that membership of Bramford Tennis Club offers exceptional value.
Finally, please check your email over the next few days for your membership renewal details and please renew as early as possible.
Regards,
Bramford Tennis Club Committee