LEAGUE TENNIS
We entered 5 teams into the Kendal and District Tennis League this season, one Ladies, two Mens and two Mixed.
The League made some changes to the way the competition ran this year to allow for covid restrictions, social distancing and other potential covid related problems. However…
Our five teams enjoyed some great matches all over south Cumbria and north Lancs.
We had a wide selection of members representing the club including some new members who've never played competitive tennis before and who did themselves proud.
Most of our teams ended up around mid table, you can see the full league results here: http://www.kendal.tennis-league.org/index.php
Many thanks to team captains and subs. You are brilliant!
And thanks to everyone who played. If you still owe match fees please pass them on to your captain.
Would you like to play next year? Of course you would.
We'll be pulling new teams together in the spring before the start of the 2022 seaso and there'll be some team training sessions around March/April. For more details on playing for our teams contact our Club Captain Dave Parry on [email protected]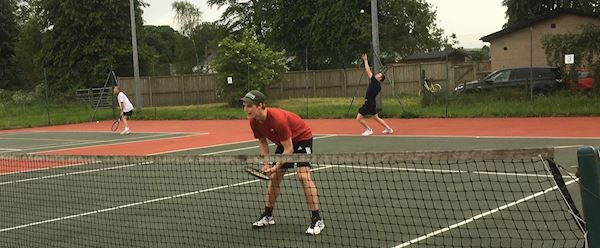 CLUB CHAMPIONSHIPS 2021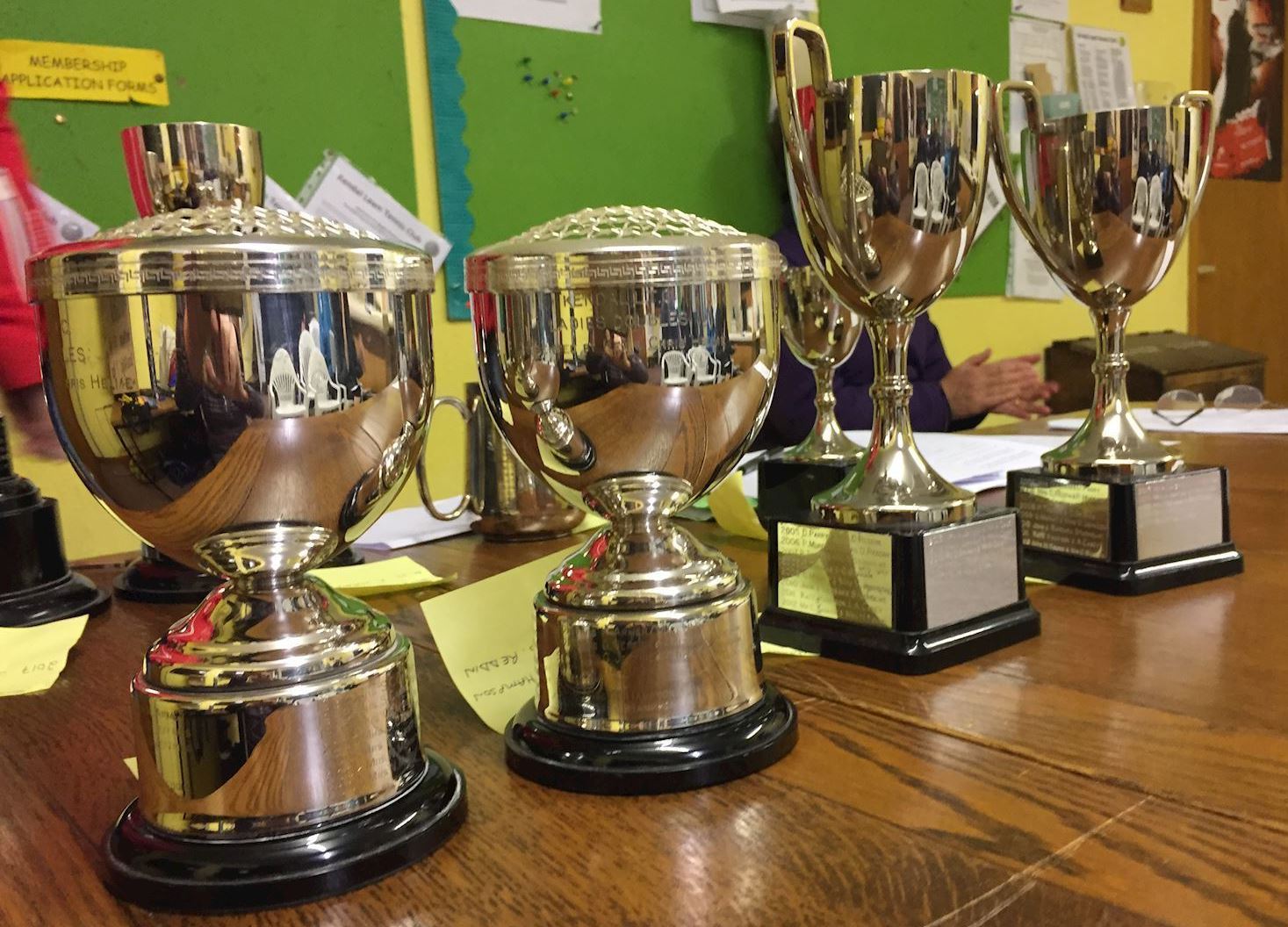 Ladies Singles Erica Ferreira
Ladies Doubles Kate Hampson and Diane Reddin
Mens Singles Keith Sedgwick
Mens Doubles Tom and Andrew Casey
Mixed Doubles Kate Hampson and Andy Yearsley
Womens Vets 50+ Diane Reddin
Mens Vets 50+ John Blythe
Mystery Mixed Doubles Lynsey Bagot and Dave Parry