Club
Winter Membership
Wed, 22 Sep 2021 00:00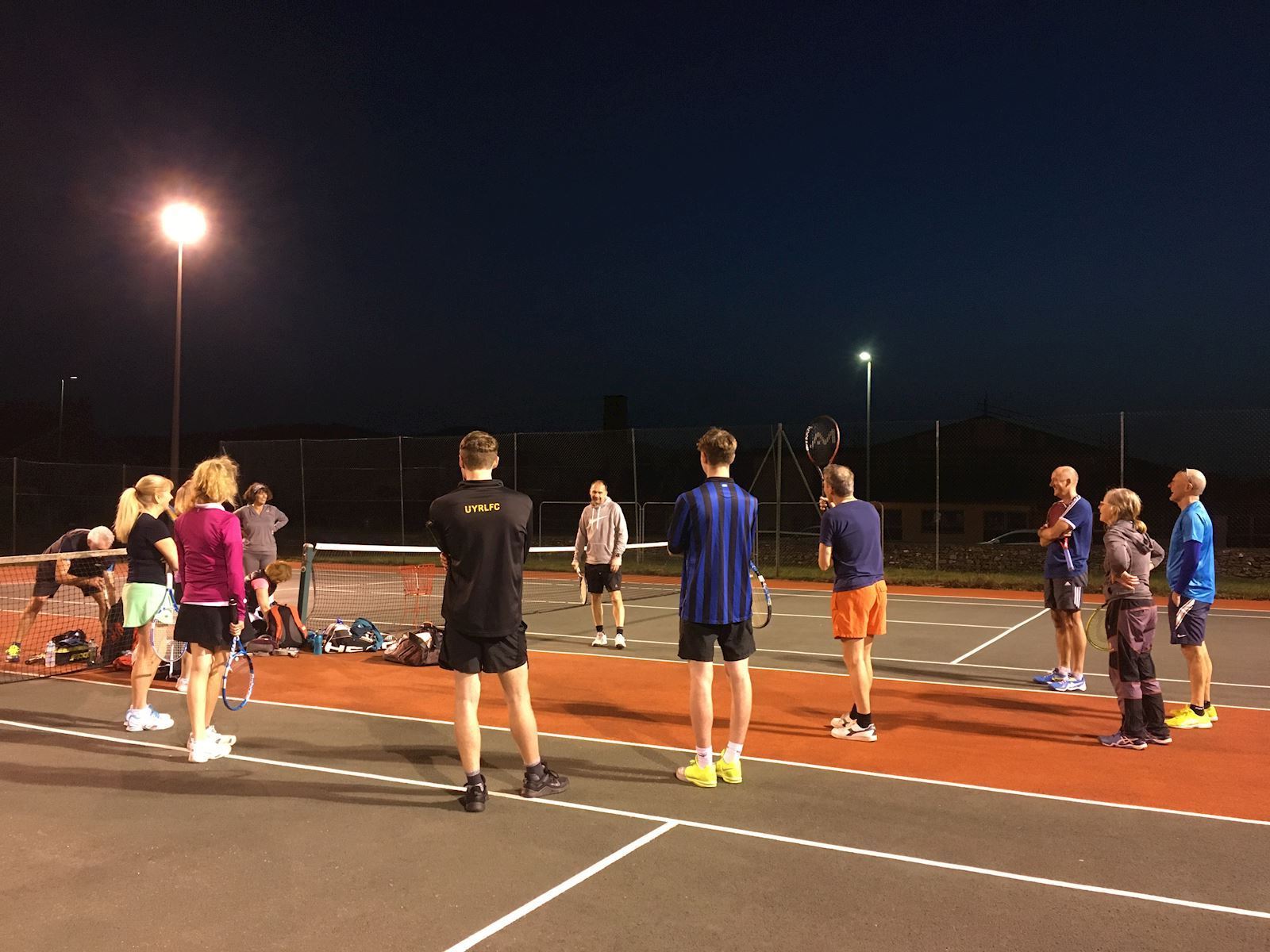 Think tennis is just for summer? Think again.
There's nothing quite like playing beneath a full moon and floodlights on a clear chilly winter's evening and that's just what we intend to do right through the winter months.
We've now opened our Winter Membership to all new members up until April the 1st. It's just the same as full membership but as a discounted rate of £30.00.
Why join KLTC as a winter member? Well, we have 4 floodlit courts that are available for members' use not just in the day but the evenings too. Floodlights are free on club nights and if you fancy playing in the evening at other times just buy some tokens for the floodlights.
We have an active coaching programme for beginners and intermediate players, as well as for club players of a higher standard who want to improve their game. And we currently have lots of new and longstanding members who are out on a regular basis enjoying their tennis, so if you'd like to play more, come and join us.
See our membership page for joining details.