Morpeth TC training kit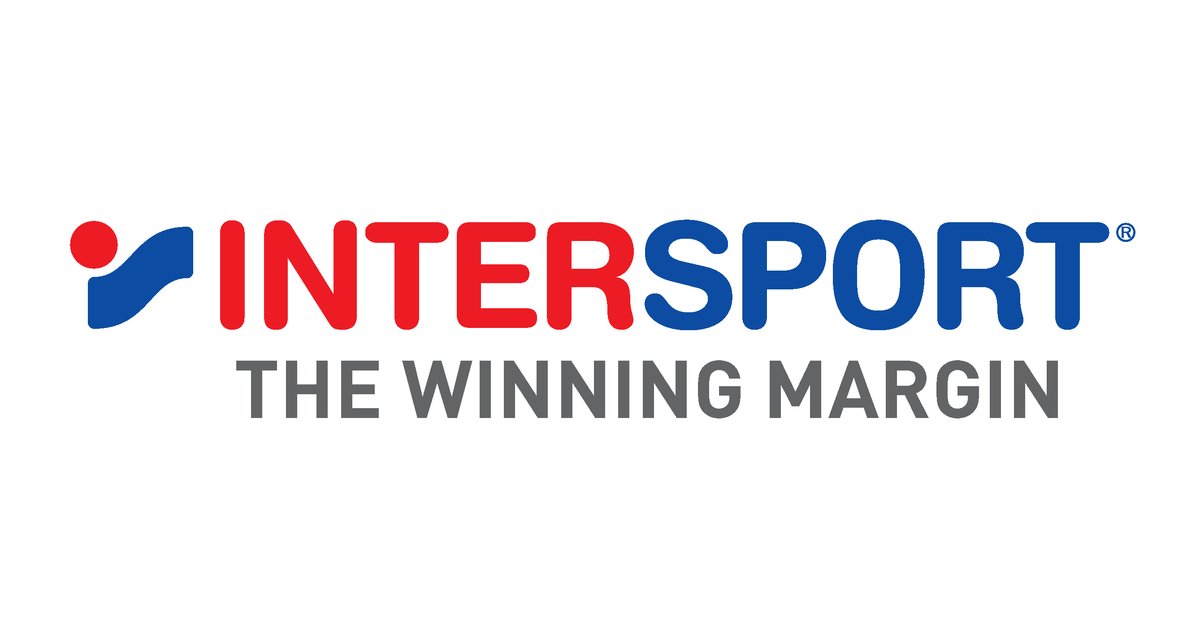 The club have partnered with The Winning Margin to develop Babolat Morpeth Tennis Club- branded Senior and Junior clubwear.
All items of clothing will be supplied printed with the new Morpeth Tennis Club crest (we are tweaking the club crest to align with other MCHTC sections) and 'Morpeth Tennis Club' on the back in gold. You can also for an extra charge (£4), request your initials. Delivery is included in the price.
Please note that due to the nature of the fabric of many of the garments, we have decided to go with a transfer-printed club crest and wording rather than traditional embroidery. Printed graphics should last for the lifetime of the garment if it is washed according to the manufacturers guidelines.
Unfortunately, due to the current COVID-19 situation, we are unable to provide samples for you try before you buy. If you order items that are too small or too big and they have not got your initials on them, there may be an opportunity for other club members to buy them - please contact the club.
If you have not purchased Babolat gear before, they may run a little (half-size) smaller than the equivalent sizing from Adidas.
If you are still unsure, please contact the Winning Margin as they may be able to send out un-branded samples for you to try before you buy - you will need to purchase these but will be refunded for the items that you do not require when you send them back to be branded.
The club store can be accessed here. When prompted please use the code 4015 to access prices and to place your order.