DO TENNIS ADULT COACHING will be back in April
ADULT INTRODUCTION to TENNIS CLUB
FREE Coaching Session on Saturday 10th April, 11.30am-12.30pm, Please click here
NEW CARDIO SESSION, Great for fitness and for all levels from beginners to advanced players. £5 bookable per session in advance. Click Here
Tuesdays 9.15am - 10.00am. Come Along!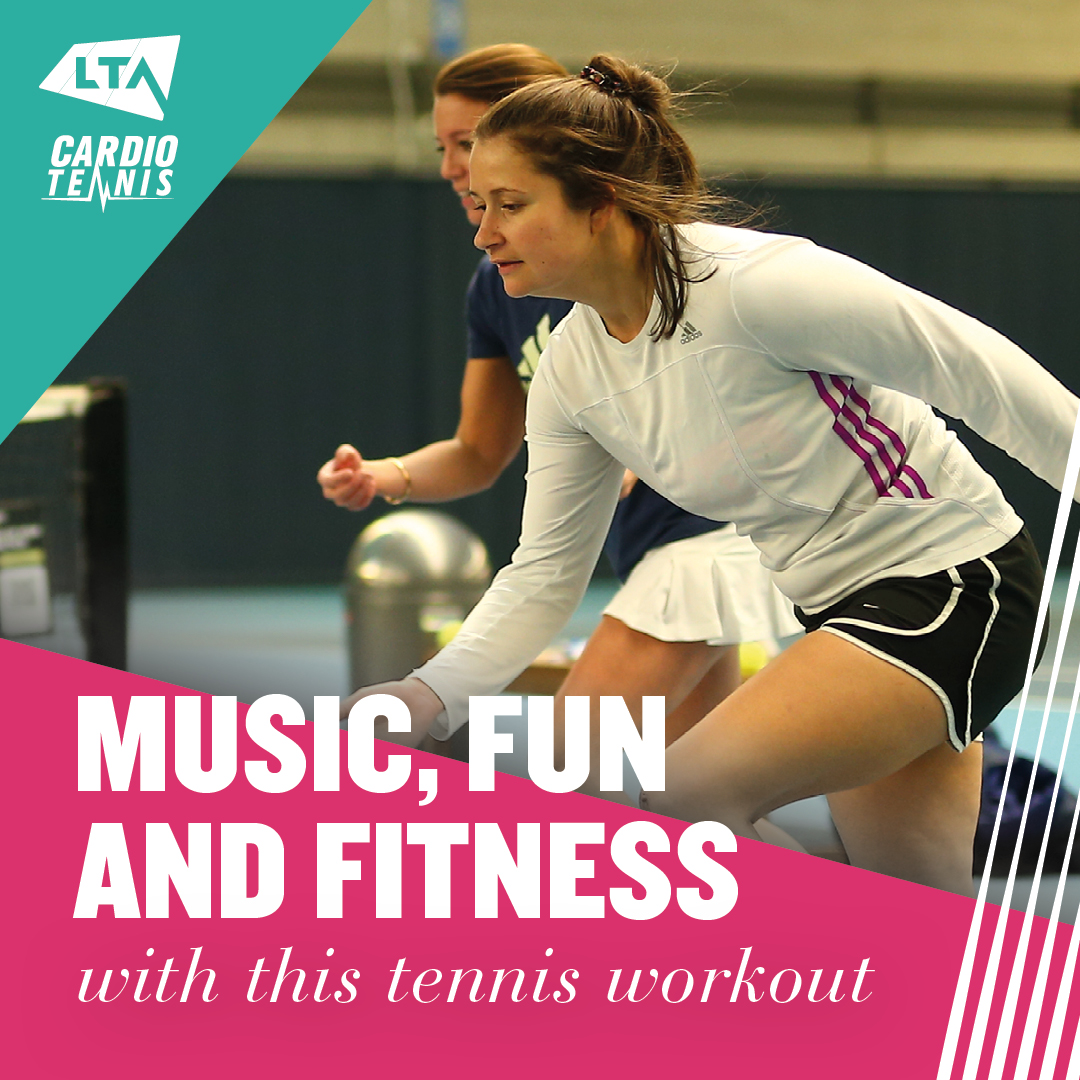 New Tennis Express Course. Six week course for Adult Beginners and Improvers. Tuesday 6.30-7.30pm Click Here. At Fram LTC, IP13 9HS. Come and Join In.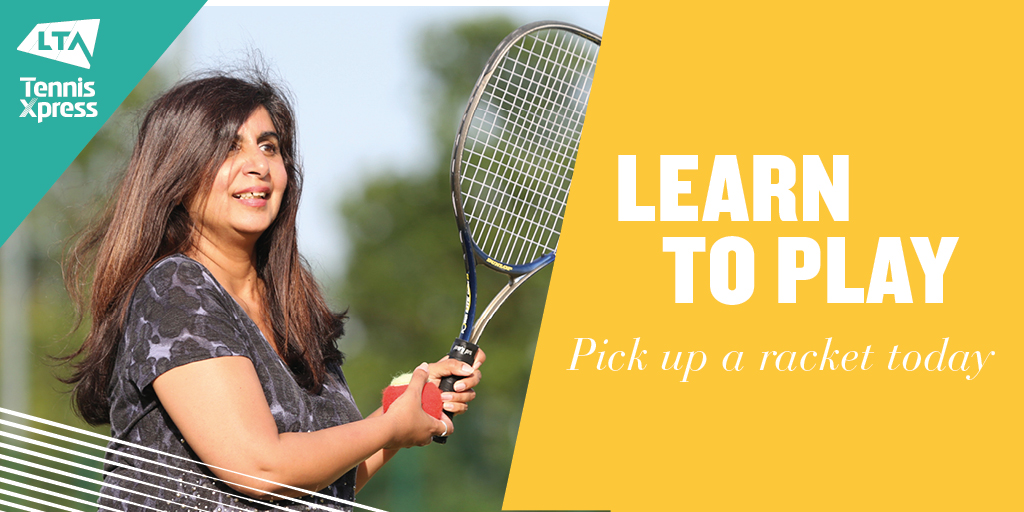 Intermediate Tennis Coaching. 6 week course, 10.00-11.0am Tuesdays. Starting 13 April. Click Here
If you have any coaching questions please contact me, Liz Cubitt, Head Coach.